Professional Planning Service & 24 Hour Support
Professional planning service from our fully qualified wedding planners, this is for the client that values peace of mind and wants the assurance that every detail will be overseen by our team of wedding planning professionals.
This is the most important day of your life so why not make the planning process easy & enjoyable and not stressful & difficult?
Our planning service is for couples who are starting from the beginning and need to find a venue or we can take over should you not be happy with whom you booked and wish to change to our professionals.
We also offer Partial Wedding Planning for couples who perhaps have their venue but are in need of everything else or sometimes just require a little additional help. Or maybe they want paperwork only help?Book Appointment
We got married with EYW in Lemba Vrisi and then the Sea Star in June 2019. EYW wedding venues are second to none and they staff are worth their weight in gold! We loved every minute of planning our wedding with EYW and our wedding day itself was by far the best day of our lives. We had 70 guests and each and every person was made to feel so welcome and special on our wedding day, we were looked after from start to finish, every detail was incredible and we are truly grateful for the amazing service provided by all at EYW. Simply the best x
Wow! what can I say! We had our wedding ceremony and reception onboard the Sea Star yacht on 30/05/19. From the point of first communication with Sharron and her dedicated team, nothing has been too much trouble with prompt responses and reassurance all the way. On arrival in Cyprus our lovely planner was fantastic and so relatable and easy to get on with. On the day everything ran so smoothly and we can honestly say we had the best day of our lives! The whole day far exceeded our expectations. I would like to say thank you to the whole team Maria for hair and make up, the photographer, drivers of cars and wedding bus, florists, Captain and crew on board the Sea Star, the amazing DJ (love her she's great!) and of course Sharron for bringing it all together and having such a fabulous team. 5***** We will be back to see you soon, lots of love Donna and Gary Beckwith xxx
I would do it all again tomorrow! We loved every minute of our day. We left pretty much everything to them and it could not have gone more smoothly. Everything was faultless, there is nothing I would change. Everyone loved every second of it. Highly recommend exclusive yacht weddings. Shirley and Alan, Sea Star yacht, 5th September 19
Wow wow wow. We had our wedding and reception on ocean flyer. From the first contact with Sharron, the whole process was simple straightforward and easy. What a professional company. Our planner was absolutely amazing even though I was quite specific with my requirements nothing was too much trouble for them. Definitely the best wedding planners in Cyprus very highly recommended
Can't rate them highly enough!! from the day we booked until the way we said I do they were fantastic, always responsive and helped with everything every step of the way. Would love to do it all over again thank you EYW xxx
We got married here in June this year and I can't give them enough praise. From start to finish, the communication was excellent and we felt in safe hands. The day was run flawlessly and without hassle. Really happy with how it all turned out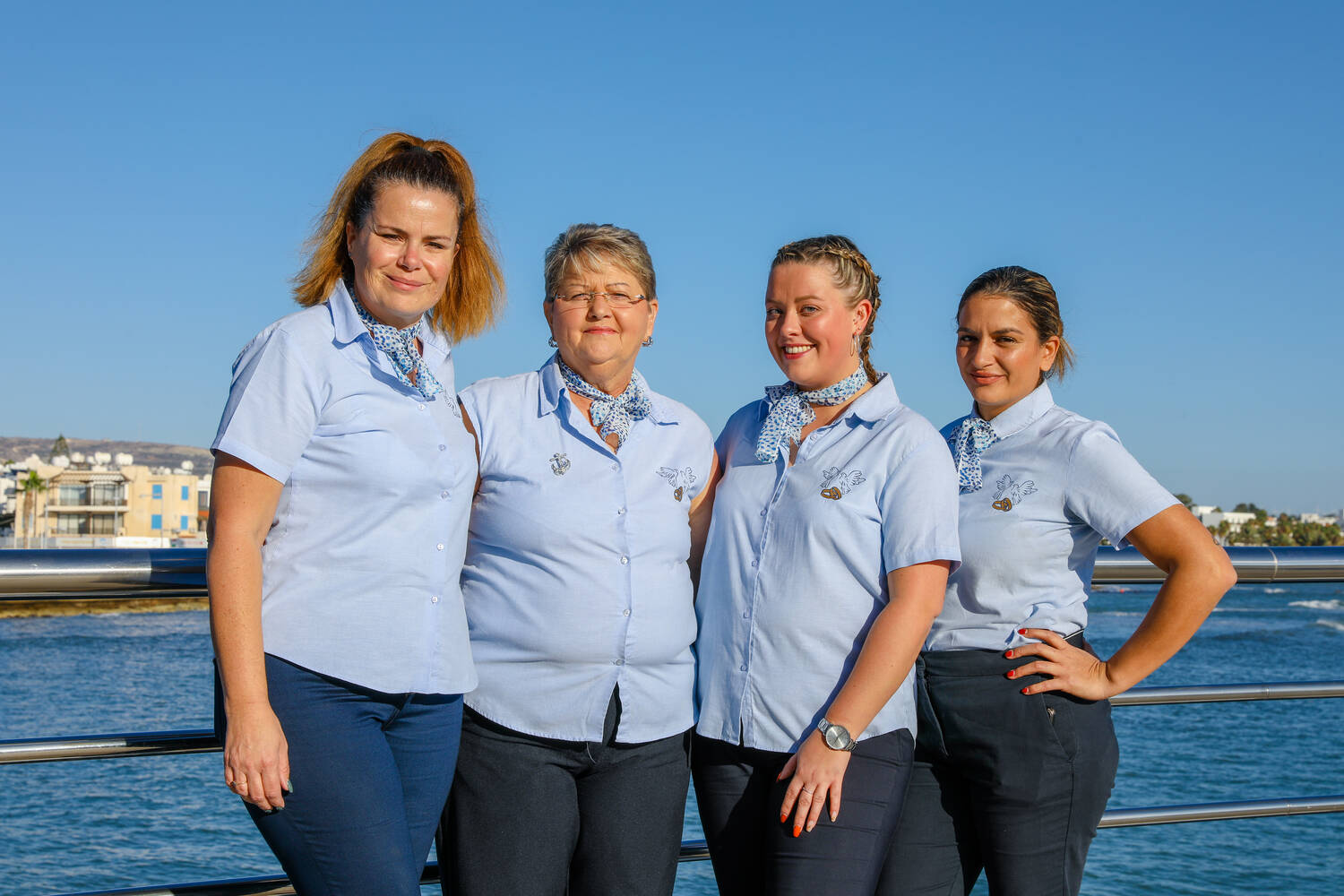 Weddings In Paphos wedding planners bring a wealth of experience and a personal touch to every wedding they are a part of.
We have several experienced specialists available by appointment so what are you waiting for? Get your Free One to One Consultation now!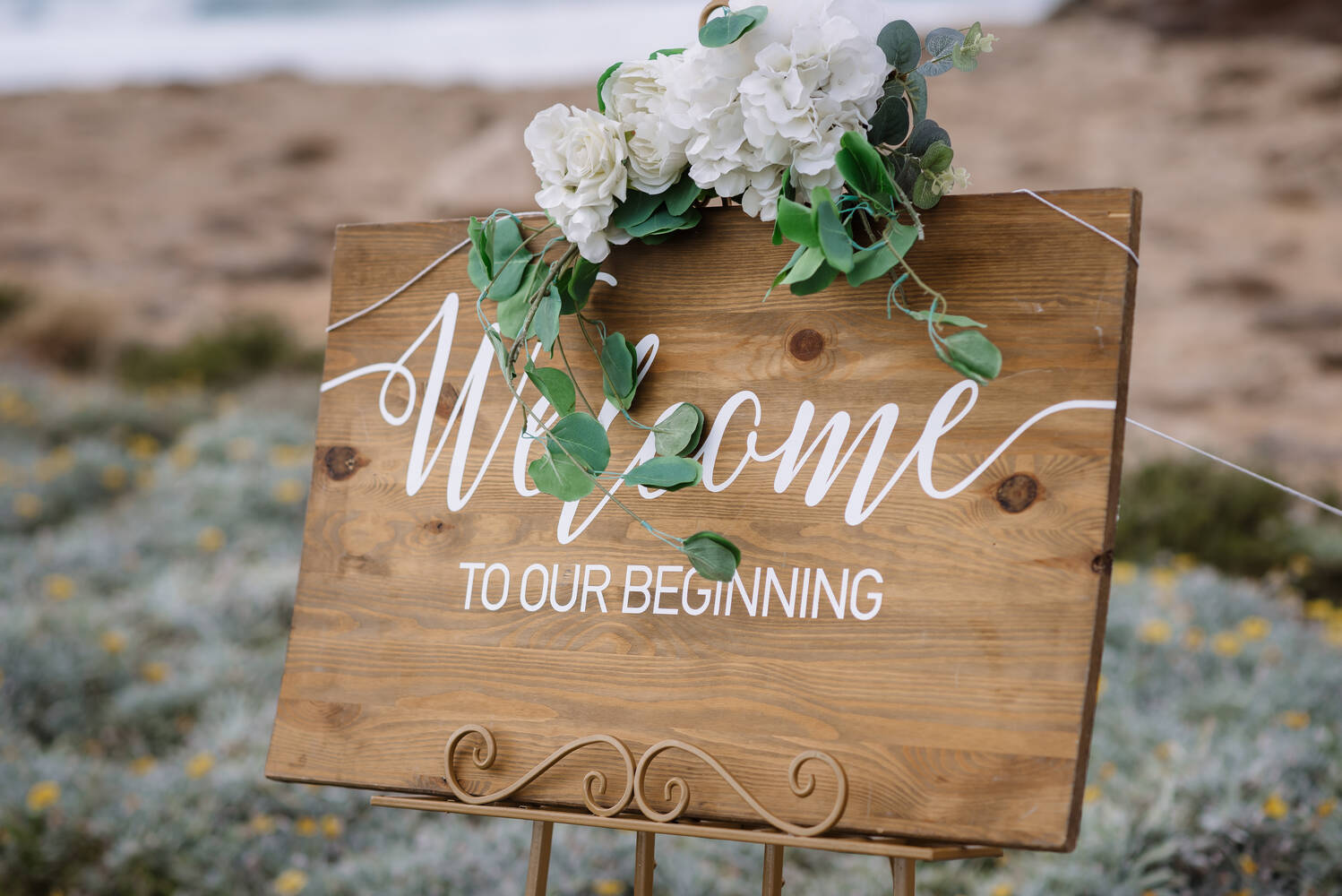 Pricing is dependent on many factors including the size of the wedding, location, time of year and even the day of the week. Everyone on our team is a professional wedding planner creating bespoke packages for all budgets.
Please contact us for your individualised quote or to book your complimentary initial appointment.
Featured Wedding
The beautiful highlight video of one of our all-time favourite couples.